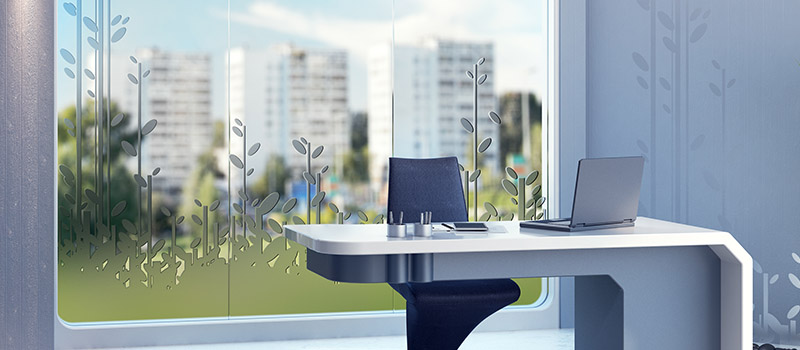 Innovation / Speed / Quality
In 1987, our CEO named the company as Chin Li Tai Glass industry Co., Ltd. In this pass 20 years, we have developed from a small company to become one of the leading glass processing industry in Taiwan. Since 1987, the company was also one of the first leaders in Taiwan using Machinees made by Italy, Finland, and Czech Republic to process the Glass. To bring the higher quality and value of the products, sucess opening the glass market in Taiwan.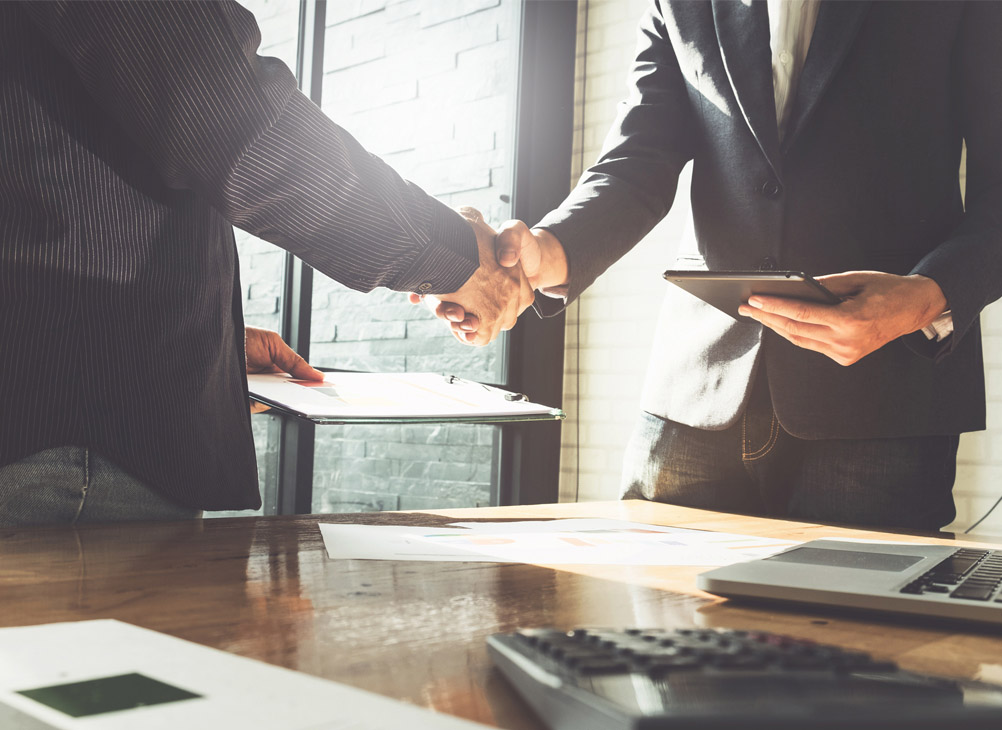 Today, the company is located at Wuu-Guu Industrial Technology park which only 7km from the capital Main Station and 30km from Keelung Harbor, that bring us the opportunity to communicate and attract more customers. At this important convenient location, the land vallue could be as high as 1980euro per sqm. In our two warehouses, 8400 sqm, we are now still preparing to expand the company and set up an office to develop new glass technology for new market.
Meanwhile, we are a young company, nearly 25 employers, annul process is around 400000 sqm 4 million euros. usually selll to building constructor and interior designers. Our goal in the future, that we hope improving glass processing application to contribute the social society